Our Piles Surgeon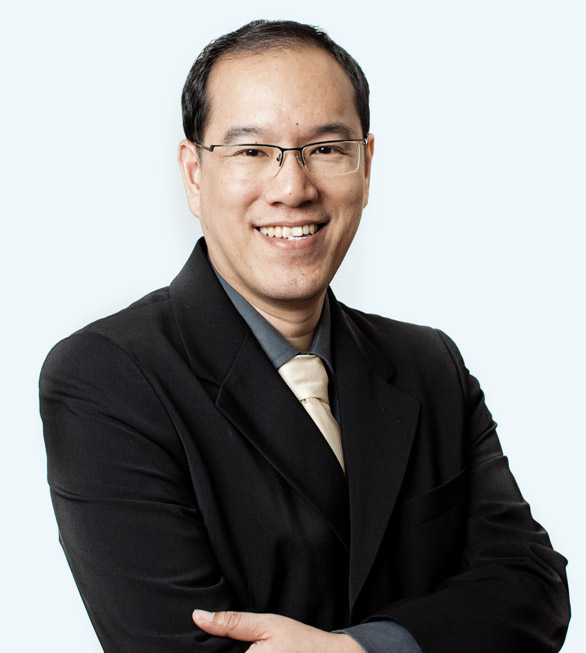 Dr. Ho Kok Sun is an accredited piles surgeon with extensive experience in the management of piles/haemorrhoids.
Dr. Ho finished his Bachelor and Master of Medicine in Surgery from National University of Singapore. He became a fellow of the Royal College of Surgeons of Edinburgh in the same year. After completing his training in general surgery, he went to Cleveland Clinic Florida in 2002 for his fellowship and has been subspecializing in colorectal surgery since he completed his training.
Dr. Ho is the immediate President of the College of Surgeons Singapore and the Immediate Past President of the ASEAN Society of Colorectal Surgeons and the Society of Colorectal Surgeons (Singapore). He is also a founding member of the Eurasian Colorectal Technologies Association. He has served as Organizing Chairman of 2 major international colorectal conferences.